Let Silverleaf Estates Expand Your Horizons
Enjoy life in a custom crafted home on a spacious extra wide lot in London's west end.
View The Site Plan
Silverleaf Estates Features Lots Ranging From 65' to 70' wide.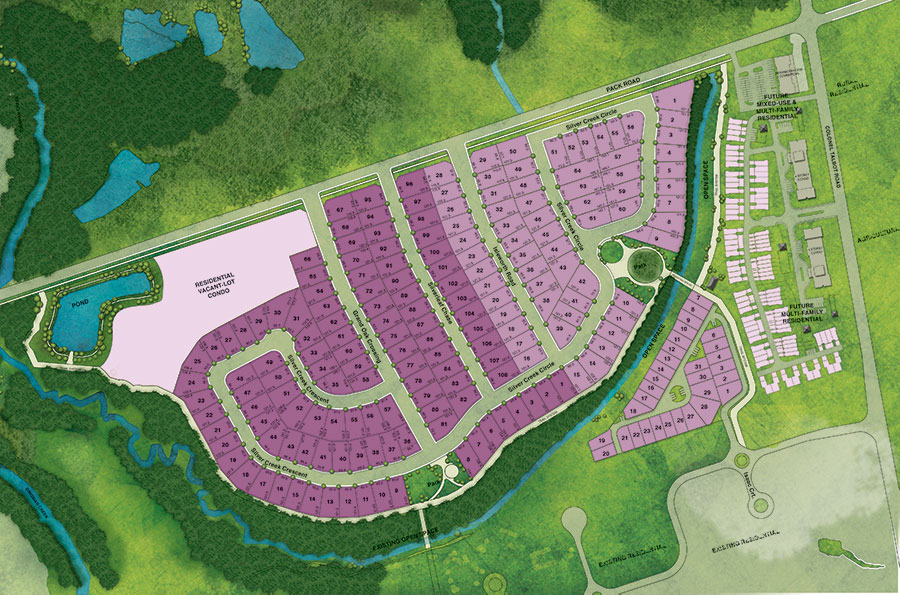 Our Builders
The community of Silverleaf will feature several of London's finest home builders for you to work with on your new home.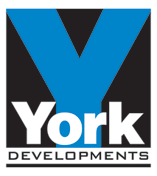 York Developments, is the developer of Silverleaf Estates.